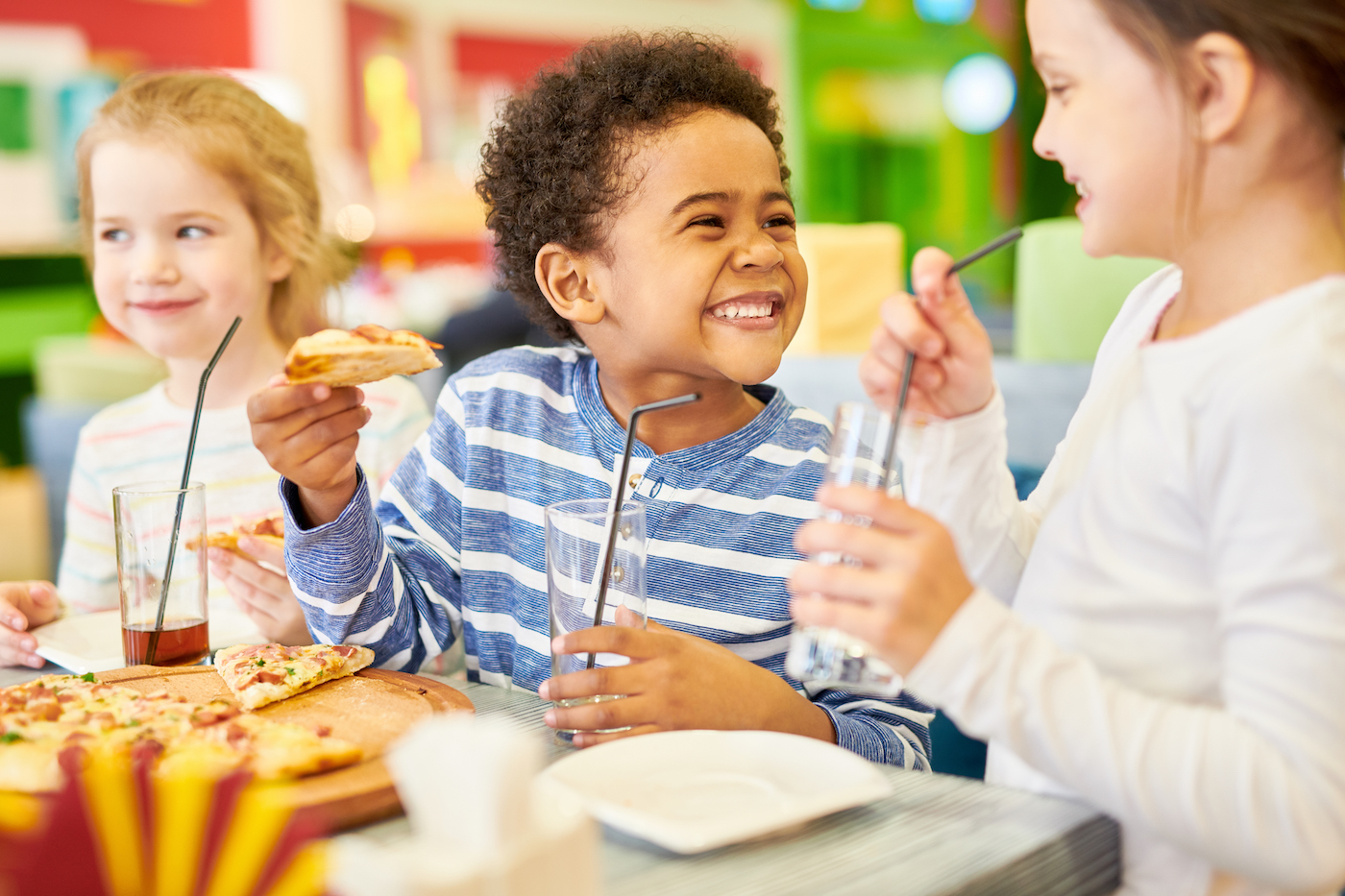 Free Pizza Night!
Do you feel like the weekend went to quickly and you haven't found your weekday stride yet? Don't feel like cooking?  Lil' Monkeys has you covered.  Every Monday is Pizza Monday at Lil' Monkeys!!  With each child admission between the age of 2 and 12 your child will receive a free slice of cheese or pepperoni pizza and a juice box/fountain drink between 4:30pm and 7:30 pm.
Are you looking for something for yourself?  We have the parents covered with our full menu of items from salads and wraps to burgers and fries at our Monkeys Bistro.  Check out your choices HERE.
We'll see you there!!