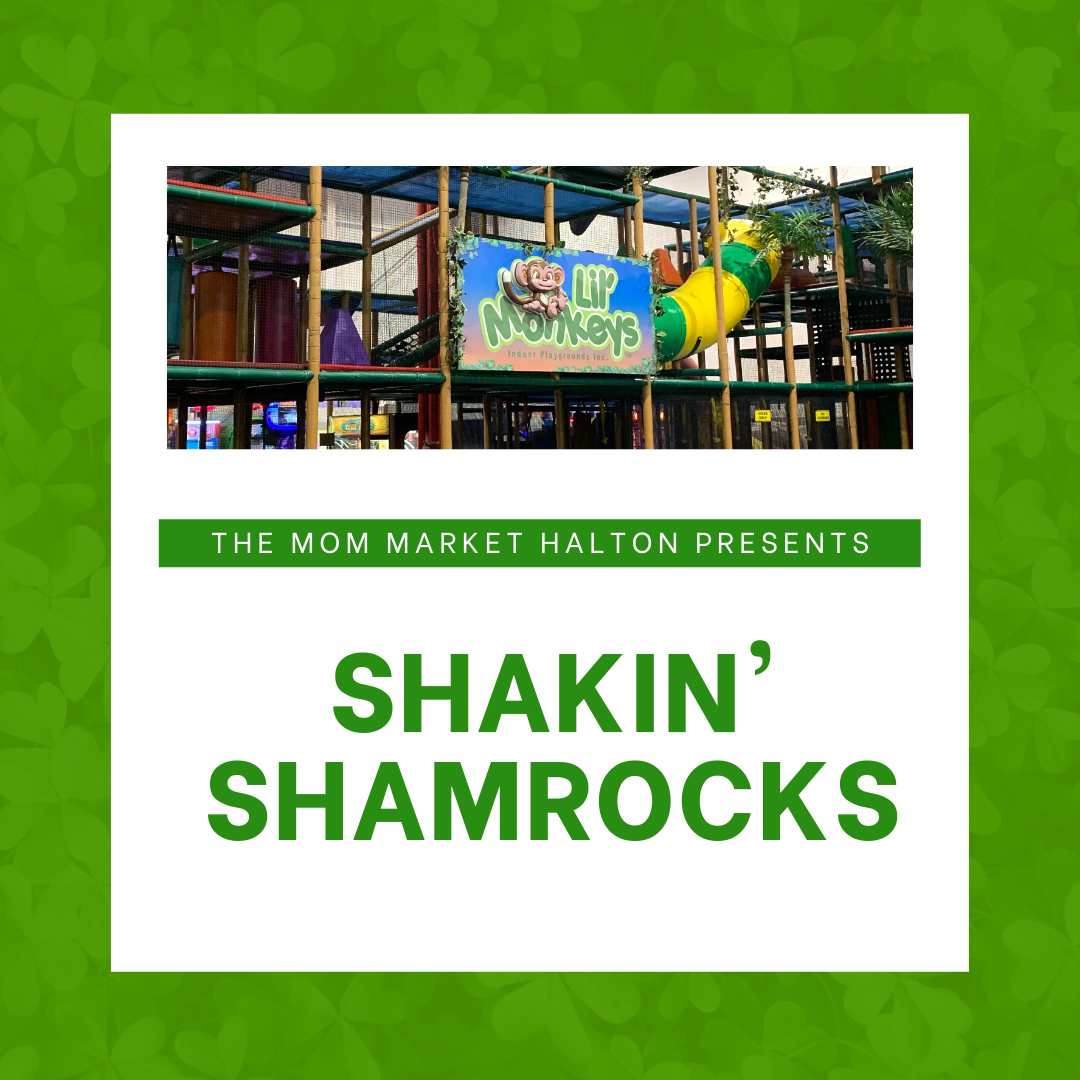 Shakin' Shamrocks
Looking for the perfect way to celebrate St. Patricks day with some fun for them, and you? Stop by on March 17th, 2022 for Shakin' Shamrocks hosted by the Mom Market Halton! From 4pm until 730pm, shop local vendors while your little ones play.
To learn more on the Mom Market Halton, visit their website here.
We'll see you there!!