Are you looking for a flexible part-time job?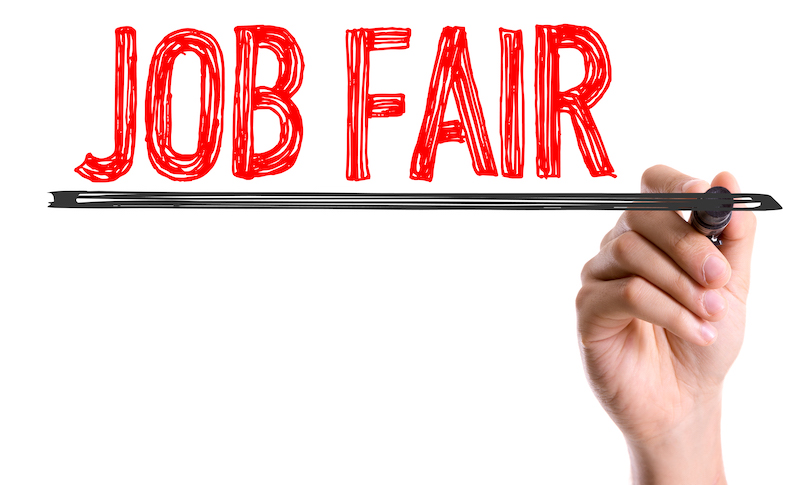 Are you dependable, reliable, and self-motivated? Lil' Monkeys is the largest indoor Playground in southern Ontario and we are hiring party hosts and customer service team members.
We are looking for individuals who are available on weekdays, weeknights and are also available on weekends. Weekly hours can range from 10 to 40 hours depending on your availability. We offer a competitive wage, great working environment, and flexible hours. The schedule works well with students in college or university as well as high school. We provide paid training and are looking for immediate starts.
Join us at our Job Fair!
Job fair at Lil' Monkeys Burlington 3250 Harvester Road, Unit 5, on June 25th and 26th from 11am-4pm
Bring your resume and smile to Lil' Monkeys and get interviewed on the spot.
Potions We Are Hiring For:
Customer Service Team members
Daytime staff
Ride operators
Party hosts
Food Service/Kitchen
Shift Supervisors
Contact info:
Info@lilmonkeysplaygrounds.com
Call us: 905-632-4200