The Most Interactive Indoor Family Entertainment Center in the GTA
Lil' Monkeys is one of the largest indoor family entertainment centers in the GTA.  With over 16,000 sqft of space, we have something for everyone from toddlers, to elementary schoolers, all the way through pre-teens and adults. Our innovative layout creates a space that is both comfortable and interactive with tons of different attractions to keep the whole family busy. From the 3 1/2 story jungle gym to the bungee trampoline, the geodome, gyro and so much more, there is something for everyone.
COVID-19 Update – July 31st, 2020
To our valued Customers and Friends,
We are excited to announce that along with Stage 3, Lil' Monkeys Indoor Playgrounds will soon be reopening! We are working around the clock with our staff and advisors to ensure that we can reopen in a safe and responsible way. We are investing in additional equipment, training, and procedures to ensure that everyone can feel comfortable and confident when they visit our facility. It is an exciting time for all of us, however, we ask that you be patient while we work through the logistics of our reopening.
We will follow up soon with an official reopening date as well as a link to a webpage that outlines our new safety measures and procedures.  Stay tuned, stay well and we will see you soon!
Lil Monkeys
From toddlers to teens, parents to grandparents,  Lil' Monkeys Family Fun Center is a place the whole family can enjoy together.
Different Food Menu Options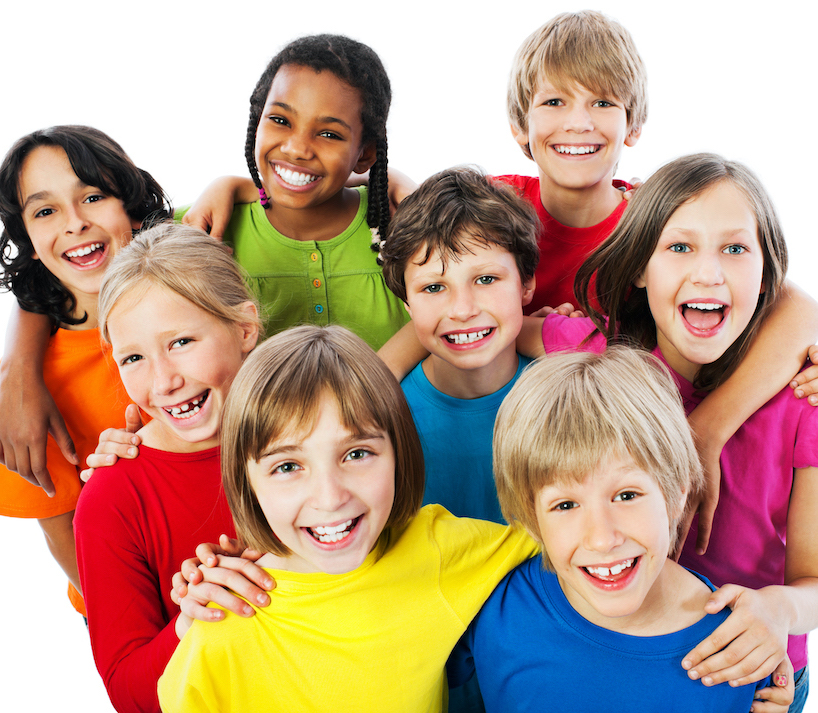 Security and safety is our top priority which is why we have invested in matchable wrist bands and high tech security camera equipment.
With the highest daily cleaning standards your Lil' Monkey's white socks will stay white all day long.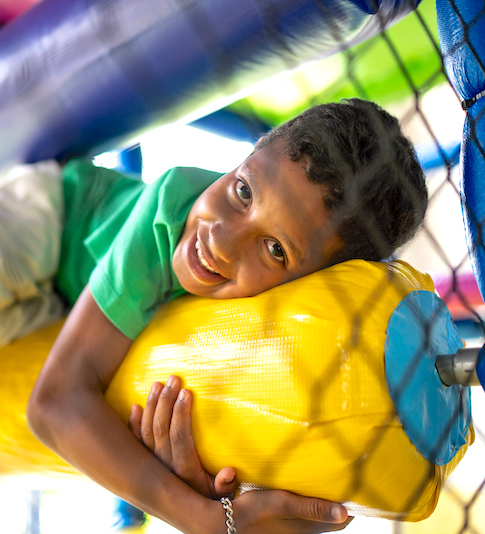 With over 16,000 sqft of play space we have everything from a 6 level jungle gym, to an anti-gravity machine, to a bungee trampoline and so much more.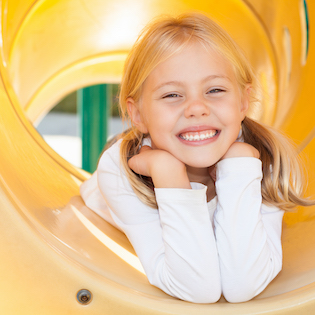 Join our MonkeyMail
Get insider info about our exclusive parties, events, and special holiday promotions.