The Most Interactive Indoor Family Entertainment Center in the GTA
Lil' Monkeys is one of the largest indoor family entertainment centers in the GTA.  With over 16,000 sqft of space, we have something for everyone from toddlers, to elementary schoolers, all the way through pre-teens and adults. Our innovative layout creates a space that is both comfortable and interactive with tons of different attractions to keep the whole family busy. From the 3 1/2 story jungle gym to the vortex, the treehouse, the bungee trampoline, virtual realty and so much more, there is something for everyone.
Find us at 3250 Harvester Road in Burlington.
Click the map for quick directions!
Save time. Buy Tickets Online
If you're planning your visit with us and our lot looks full, check around the back! There are a number of extra spaces available.
From toddlers to teens, parents to grandparents,  Lil' Monkeys Family Fun Center is a place the whole family can enjoy together.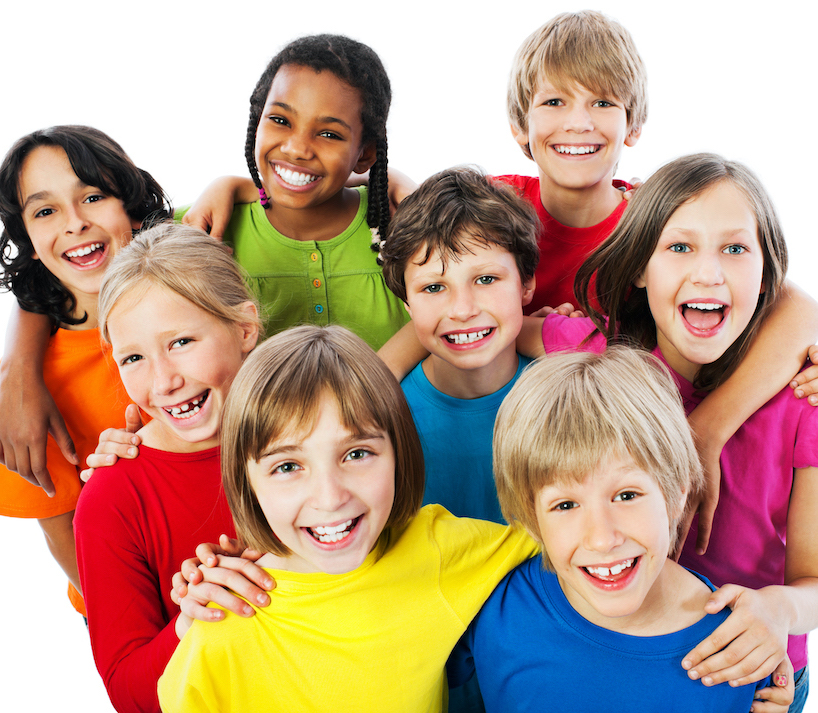 Security and safety is our top priority which is why we have invested in matchable wrist bands and high tech security camera equipment.
With the highest daily cleaning standards your Lil' Monkey's white socks will stay white all day long.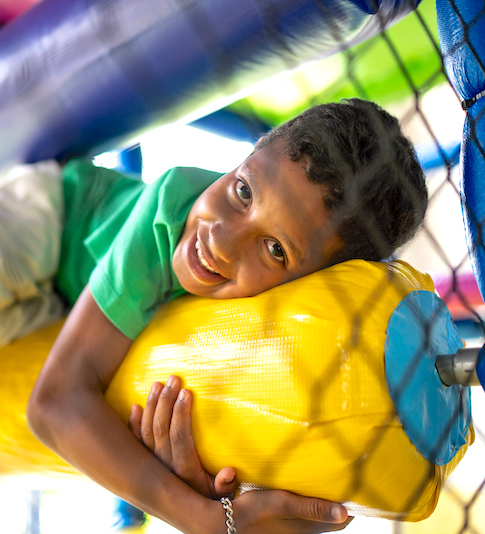 With over 16,000 sqft of play space we have everything from a 6 level jungle gym, to an anti-gravity machine, to a bungee trampoline and so much more.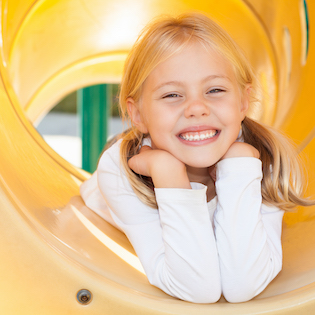 Just Released!
Sisyfox
Try our all new attraction, Sisyfox! Embrace your wildest adventuring spirit while unleashing an exhilarating form of interactive play. Challenge yourself or take on friends in this one-of-a kind multiplayer experience.
This is the first of its kind in Canada and is available now at Lil' Monkeys, be one of the very first ones to try it out!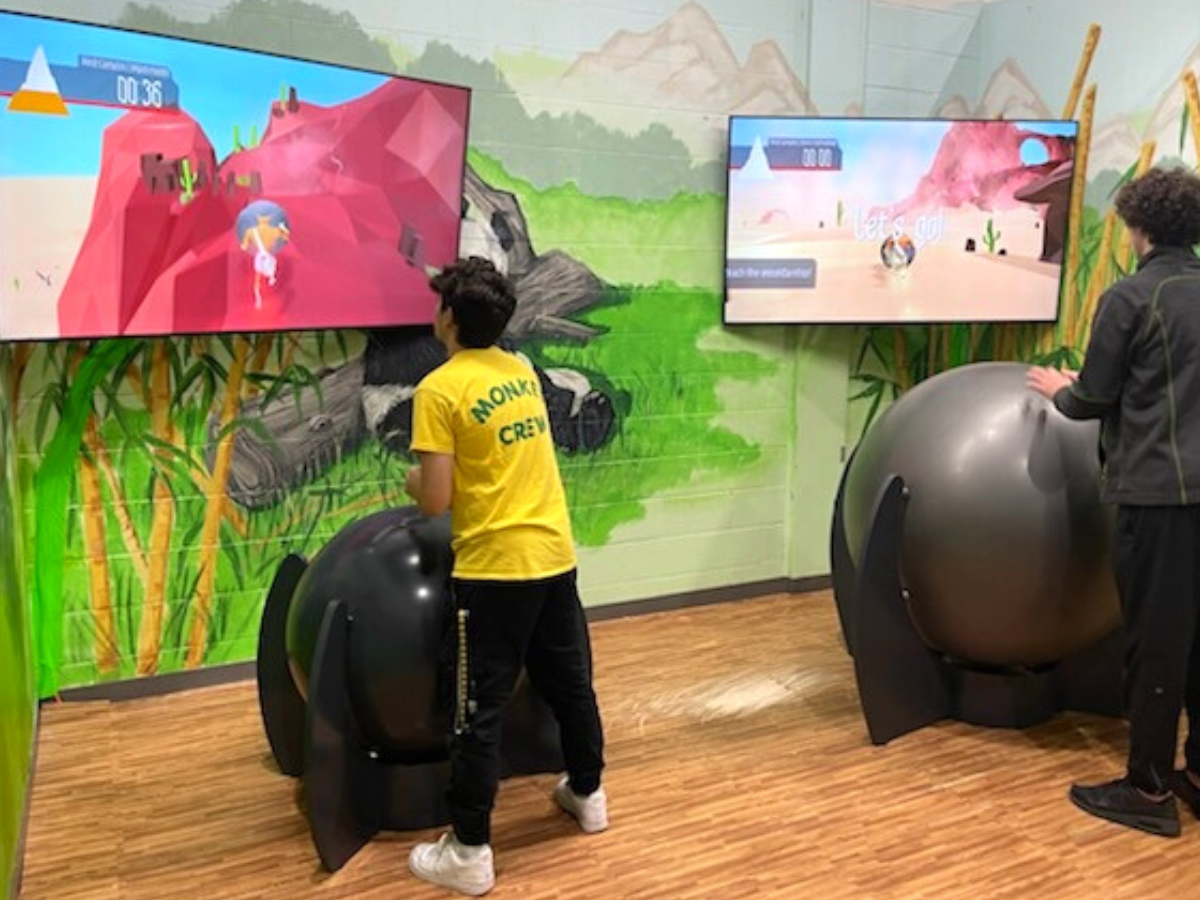 Upgrades and New Attractions!
We have been working hard this last year to bring you an all new experience
New to Lil' Monkeys
All new toddler zone and play structure
New redemption/arcade games
Test your balance on our brand new attraction "Vortex"
Check out the new treehouse addition to our large play structure with 3 new bridges and 2 more slides
Expanded shoe room
Experience:
The Vortex Tunnel
Experience an adventure that is out of this world with The Vortex. Included with all Lil' Monkeys admissions tickets.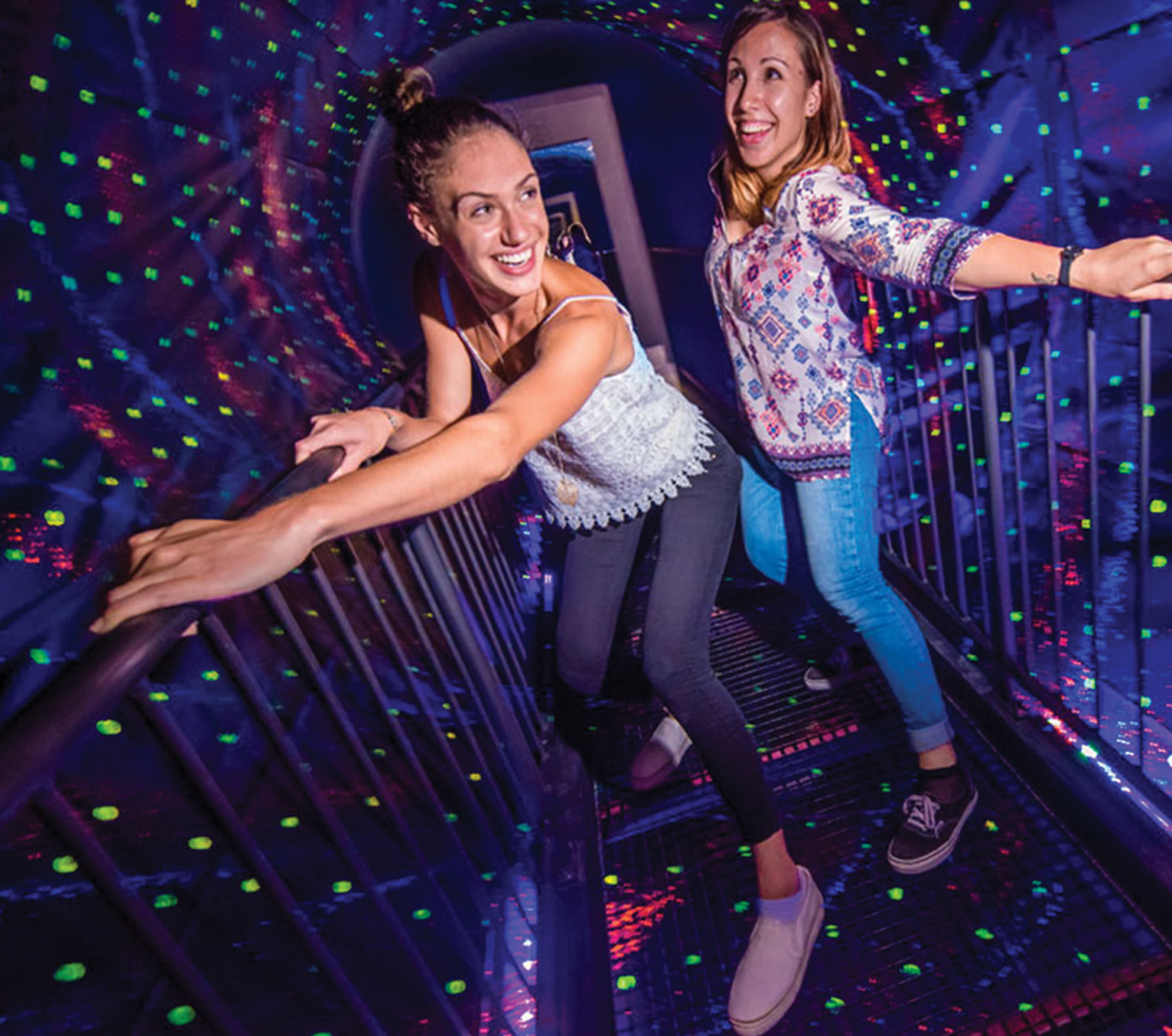 Join our MonkeyMail
Get insider info about our exclusive parties, events, and special holiday promotions.