Birthday Parties
Celebrate your birthday with us!
Imagine spending your birthday at one of the largest indoor playgrounds in Southern Ontario. A 6 level and 3 1/2 story jungle gym, a bungee trampoline, a soccer court, 6 different themed party rooms, a full menu, games, activities and so much more are all waiting for you!
We have 4 amazing packages to choose from as well as the opportunity to plan your own party with us.  Whatever you need, we can make it happen!
A Few Quick Notes for Party Guests Young and Old
Parties are 2 hours or 2.5 hours in length. Please arrive no earlier than 10 – 15 minutes prior to your party. Please say goodbye to your guests when reserved party time comes to an end. There is a 15 minute grace period to depart Lil' Monkeys before automatic charges will be applied to your account. All parties are subject to availability. A $75.00 non-refundable deposit is required at time of booking for Chillin' Chimps, Monkey Mania, Bouncin' Baboons and P.Y.O. Parties. A $150.00 non-refundable deposit is required at time of booking for Awesome Apes Parties.
When you book your party at Lil' Monkeys, you may bring in additional food, cake and drinks, with the exceptions of popcorn, candy, gum or seafood. We ask that it be peanut/nut friendly as possible.
NO heating devices of any kind. NO glass. NO cooking of any kind. NO deliveries.
And please help us keep the playground clean and "sticky-free" by keeping all food and drink inside the party room 🙂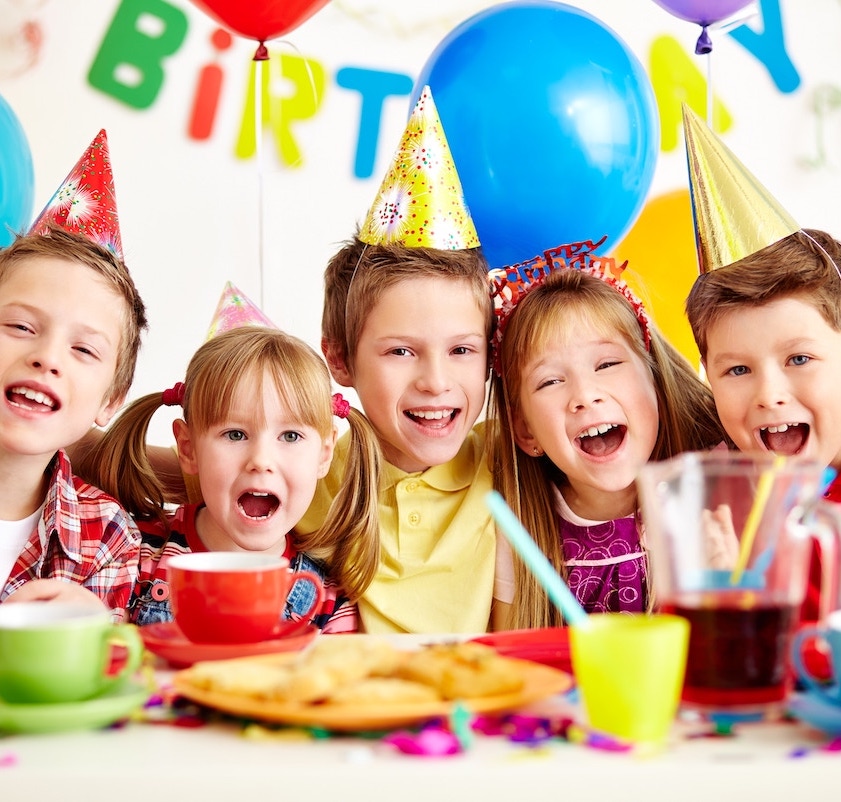 Birthday Party FAQ
Do you offer private rentals for birthday parties?
Most of the private rentals we offer are for large, corporate groups due to the large capacity of our facility. We do now offer private parties on Monday and Wednesday evenings as well from 5pm – 8pm. Please contact us if you would like more information regarding a private rental.
Join our MonkeyMail
Get insider info about our exclusive parties, events, and special holiday promotions.