FAQ
Why is seating in the party rooms for the children not the adults?
Our party packages are designed with kids in mind. In many cases there are very few adults in attendance for the party. We do provide a few adult chairs in every room as well. The adult guest are also welcome to enjoy any of our comfortable seating options outside of the party rooms as long as any food provided with the party stays in the party room. The kids tend to only use the room for a short period of time so the adults are welcome to sit at the picnic tables when they are not in use by the children.
Don't see your question answered above?
Host Your Next Party!
We have 6 different themed rooms for hosting all types of events from birthday parties, to graduation, to family reunions to even corporate events. Full location rentals also available.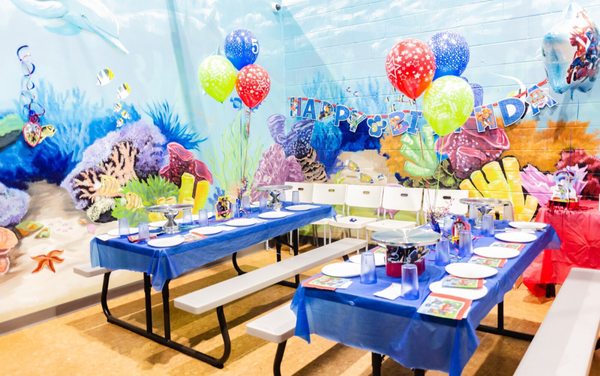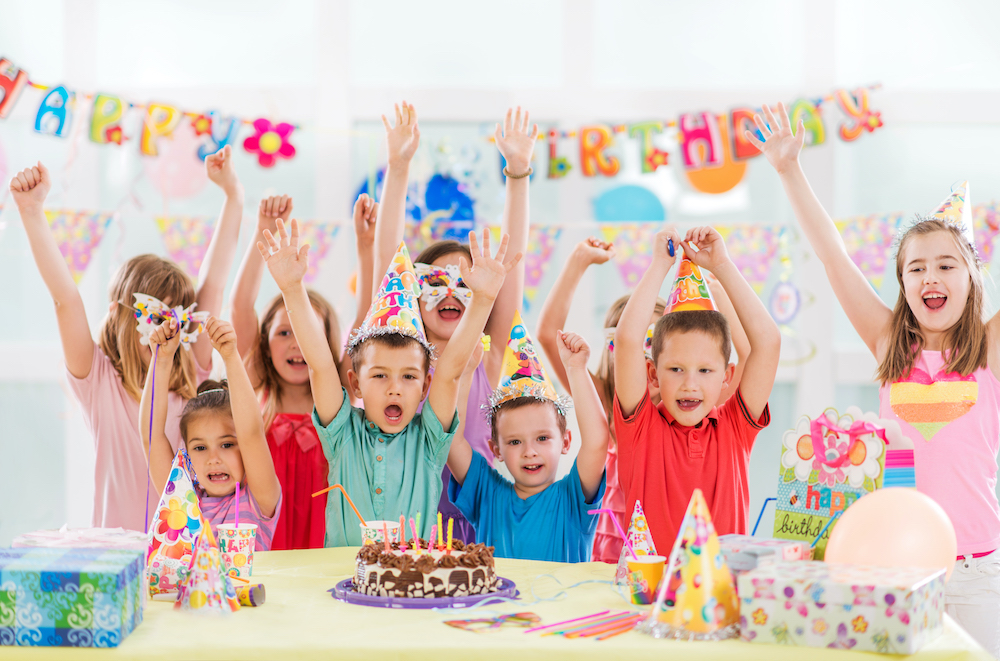 Come Visit Us
Bring the whole family out for a day of activities, games, food and entertainment!
Join our MonkeyMail
Get insider info about our exclusive parties, events, and special holiday promotions.